Why UniqueWritersBay?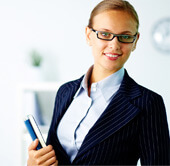 UniqueWritersBay has been operating since 2005 and until now, we have undertaken more than 7000 papers. Our team is made of highly qualified writers from around the globe. This enables us to deliver the very best!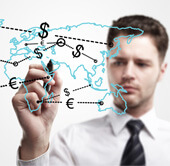 When you order with us, the paper is written from scratch to ensure we provide papers that are 100% plagiarism free. We ensure the paper is tested for plagiarism before it is sent to the customer. This way the customer gets full ownership of the paper!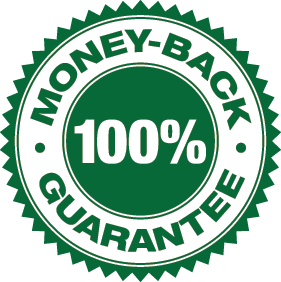 UniqueWritersBay provides a comprehensive Refund Policy focusing on making sure that all customers are satisfied with the quality of the work produced while also being able to dispute it when expected standards set are not met
Testimonials
" I want to thank UniqueWritersBay! The paper was written very fast. My professor at the University had no comments and I got a good mark. This is what I call a good essay writing services. I was communicating with the writer all the time. The paper and the reference are wonderful. The outcome satisfied me completely! "

Liza Jons
"I've ordered a research paper at Uniquewritersbay.com. I am absolutely happy with the result. Writing essays is my weak point. Next time when I have to complete my assignment, I will hire one of your professional writers."

Mark Brown